Citroen C-Elysee Petrol Manual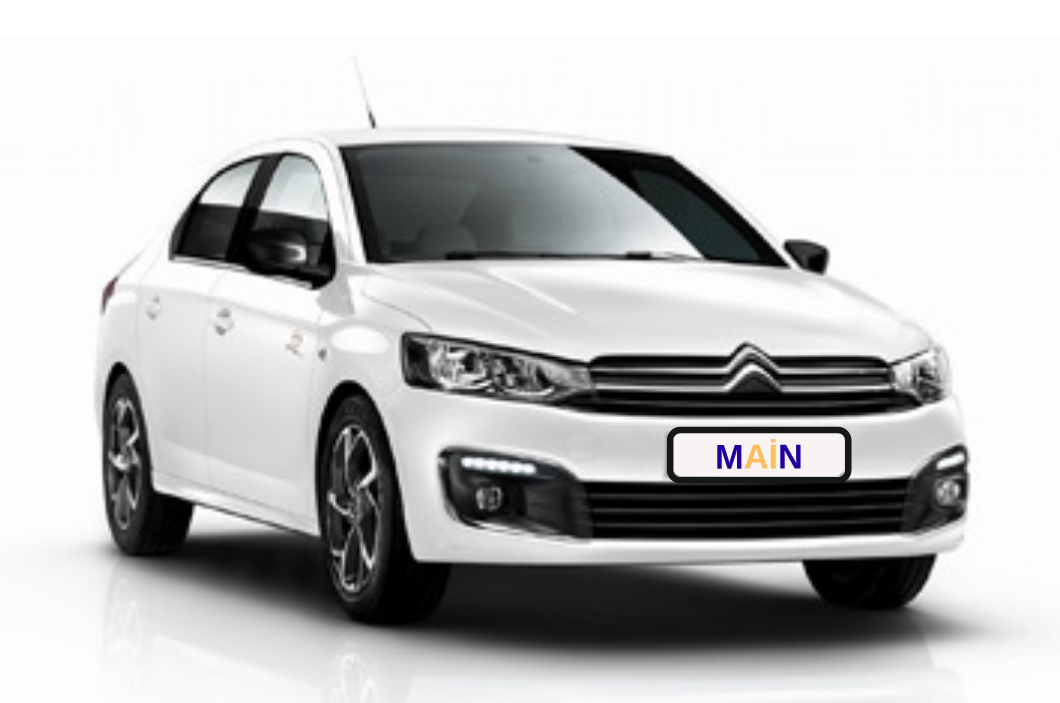 The
Citroen C-Elysee
is a compact sedan that was introduced in 2012 and is still in production. It is available with a range of engine options, including a petrol (gasoline) engine with a manual transmission. The petrol engine options for the Citroen C-Elysee include a 1.2L four-cylinder engine, a 1.6L four-cylinder engine, and a 1.8L four-cylinder engine. The manual transmission is a six-speed unit and can be paired with any of the petrol engine options.
The Citroen C-Elysee has a spacious and comfortable interior, with plenty of head and legroom for passengers. It also features a touchscreen infotainment system, rearview camera, automatic climate control, and other modern technologies. The exterior design of the Citroen C-Elysee is sleek and stylish, with a distinct front grille and sharp lines.
The Citroen C-Elysee is known for its fuel efficiency and has received praise for its smooth and comfortable ride. It is a good choice for those who want a practical and reliable sedan with a manual transmission.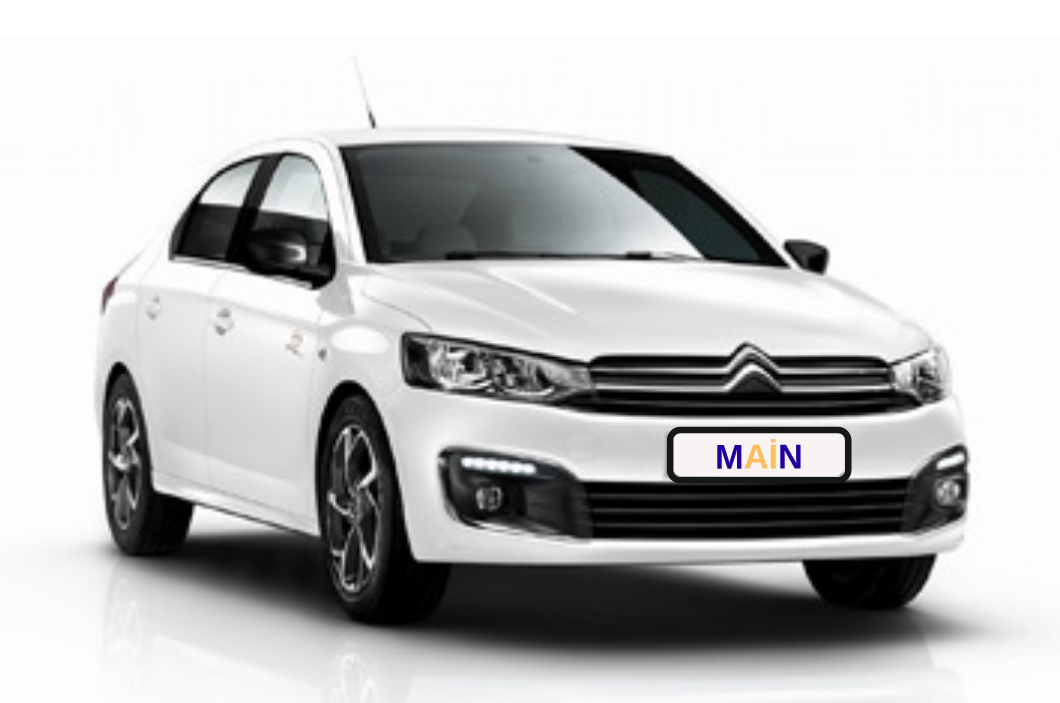 5 Person
4 Luggages
Saloon
Manual
Gasoline
Rental Terms
Min. Driver Age: 22 - Driving License: 2 year(s)
68,77 ¤ deposit is required for this vehicle.
Citroen C-Elysee Petrol Manual
24-hour live support and roadside assistance
All Taxes
Damage Liability Insurance (CDW)
Fair Fuel Policy
Free Cancellation
Free Change
Payment by Credit Card or Debit Card
Theft Protection (TP)
Third Party Liability (TPL)
Electric Scooter
Mini Damage Assurance
Süper Damage Assurance
Tire, Glass, Headlight Assurance (LCF)
Maximum Assurance
Winter Tire
HGS Highway Pass Card Per Rental
Baby chair
Additional Driver