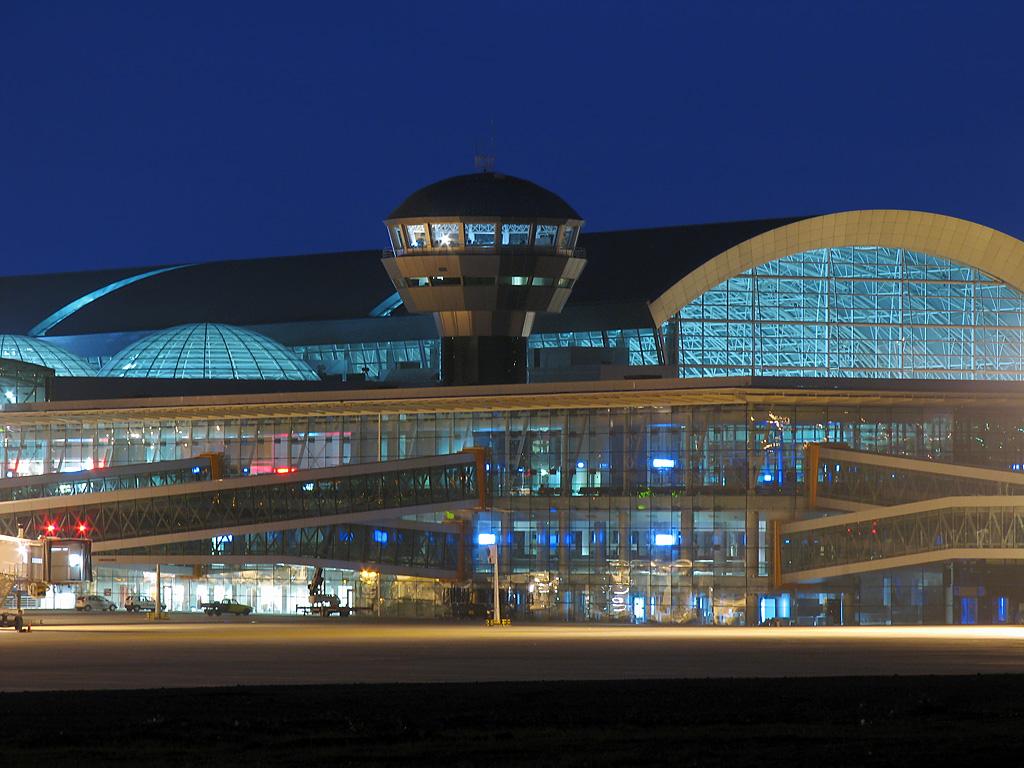 Gaziemir Car Rental: Explore Izmir Freely
Izmir, often referred to as the pearl of Turkey, is best explored with the convenience of Gaziemir car rental services. Izmir boasts historical riches, coastal towns, and a delightful cuisine, leaving visitors with fond memories. Here's why you should opt for Gaziemir car rental and the routes to follow for discovering the hidden beauty of Izmir.
Why Gaziemir Car Rental?
Gaziemir, a serene yet vibrant district of Izmir, is conveniently situated near Izmir Adnan Menderes Airport, making it a starting point for many travelers. Renting a car from Gaziemir is the key to easy travel within the city and its surroundings.
Freedom: With a rental car, you have the freedom to explore Izmir at your own pace, providing easy access to beaches, historical sites, and more.
Comfort: Modern and well-maintained cars make your journey more comfortable. Equipped with air conditioning, navigation, and other features, they provide comfort on hot Izmir days.
Time Savings: You can reach your desired destinations quickly without waiting for public transportation or taxis.
Privacy and Independence: Traveling with a rental car allows you to create your own itinerary and enjoy privacy.
Must-Visit Places in Izmir
Konak Square and Clock Tower
The iconic Clock Tower, a symbol of Izmir, stands at Konak Square. Here, you can experience historic buildings and a bustling atmosphere.
Alsancak District
Alsancak is one of Izmir's entertainment hubs. It's famous for its restaurants, cafes, shops, and vibrant nightlife.
Kültürpark
Kültürpark, also known as "Fuar Izmir," is renowned for its green spaces, events, and exhibitions.
Şirince Village
Şirince, just a short drive from Izmir, is known for its historic houses and vineyards. You can sample organic products and wine here.
Çeşme and Alaçatı
With a rental car from Gaziemir, you can easily reach coastal towns like Çeşme and Alaçatı. They offer white sandy beaches, windsurfing opportunities, and delicious seafood.
Gaziemir car rental is an excellent choice for exploring Izmir and its surroundings. If you want to see the historical and natural beauty of Izmir with ease, renting a car will provide you with freedom and comfort. Hit the road with a rental car from Gaziemir and have an unforgettable travel experience in Izmir.