Izmir Car Rental and Travel Guide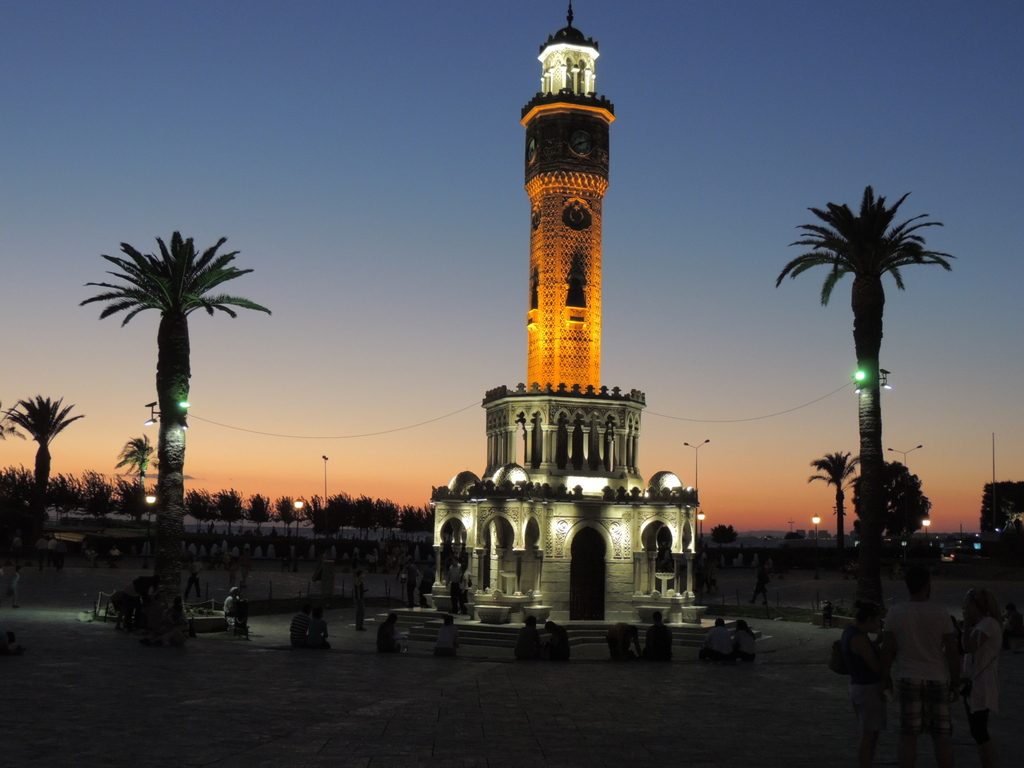 Izmir Car Rental and Travel Guide
Izmir, a beautiful city located in the Aegean region of Turkey, and the most convenient way to explore this city is to begin your journey with a reliable car rental company like Main Rent a Car. Here is our guide to car rental in Izmir and the must-visit places in the city:
Main Rent a Car:

Your Trusted Car Rental Service

Main Rent a Car is a well-established car rental company in Izmir, offering its services for many years. With a wide range of vehicles and a customer-centric approach, Main Rent a Car provides you with a reliable travel companion as you explore Izmir. Their reservation process is quick and easy, and they offer competitive prices and flexible rental options.
Places to Visit in Izmir:
Izmir Clock Tower: The symbol of the city, the Clock Tower, is located in Konak Square. With its historical charm and breathtaking view, it's a must-see.
Kemeralti Bazaar: A fantastic option for shopping enthusiasts. You can find a wide variety of items, from traditional handicrafts to jewelry and spices.
Kordon Promenade: This seaside promenade along Izmir Bay is perfect for taking a leisurely walk and enjoying the sea view.
Ephesus Ancient City: Located near Izmir, this ancient city is a must-visit for history enthusiasts. Explore significant ruins such as the Temple of Artemis and the Great Theater.
Sirince Village: A charming village near the city center, famous for its wine production. Tasting local wines and exploring historic houses in Sirince is a delightful experience.
Your Journey with Main Rent a Car in Izmir: Practical Tips
Traffic in Izmir can be quite busy, so plan your trips considering peak hours.
Enhance your chances of getting your preferred vehicle by pre-booking

Main Rent a Car

's vehicles.
Ensure you have all the necessary travel documents and requirements (insurance, driver's license, etc.) with you when renting a car.
Experience the beauty of Izmir and the freedom of exploration by renting a car with Main Rent a Car. With this reliable service, an unforgettable Izmir adventure awaits you. Start your Izmir journey by making a reservation now!
Izmir Car Rental and Travel Guide