Airport Car Rental The Most Convenient Airport Rent a Car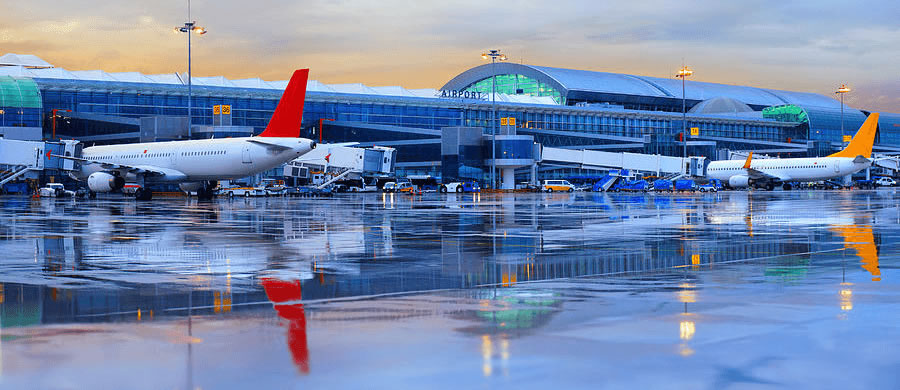 For those traveling abroad or domestically, it is of great importance to find a car rental company that can take them to their destination as soon as they get off the plane. In such moments, it is much more affordable and comfortable to rent a vehicle that we can use instead of taxi or transfer vehicles. Thanks to car rental, you will not have any problems with transportation during your entire trip in the city you have come to, so you can have your holiday as you wish or complete your work comfortably if you come on a business trip. We always serve you with a proactive approach with our solution-oriented colleagues who care about customer expectations in our offices located at 9 points in Turkey.
All our vehicles in our low mileage pool are disinfected against viruses and bacteria by applying Nano Silver Ion Bacteria cleaning. All of our vehicles in our fleet, which consists of the latest model vehicles, are regularly maintained, and we have hygiene kits and promotional products offered to you in our vehicles. By renting our vehicles that we have offered for you safely, you can solve the transportation problem between the airport and the city center and you can easily reach anywhere during your entire trip as you wish.
Car Rental at the Airport at Affordable Prices
Renting a car is often the most advantageous option to complete our plans after the airport. You can review our Main Rent a Car website and choose the cars that fit your budget in order to benefit from the campaign prices at an affordable price. Making the right choice among airport car rental companies is very important for your safety and comfort.
The fact that the early booking process is more profitable for you when purchasing your flight tickets is also valid for the car rental process. With early reservation, you can reach Main Rent a Car at the most affordable prices for the latest model vehicles with low mileage. In addition, we also offer you the most advantageous solutions in your search for airport rent a car.
Main Rent a Car Solution for Airport Car Rental Needs
You can solve your transportation problems by renting your car from our airport offices. Especially, Izmir Airport is frequently preferred for car rental due to the difficulty of public transportation. Main Rent a Car Izmir offers you various additional services in terms of car rental. In addition to additional services such as mobile wifi, child car seats, and navigation, the vehicles you receive include free in-car hygiene kits, customer treats and gifts for your children.
You can choose us for your Izmir airport car rental and Izmir Airport rent a car searches, and you can have the chance to benefit from these opportunities.
Airport Car Rental The Most Convenient Airport Rent a Car