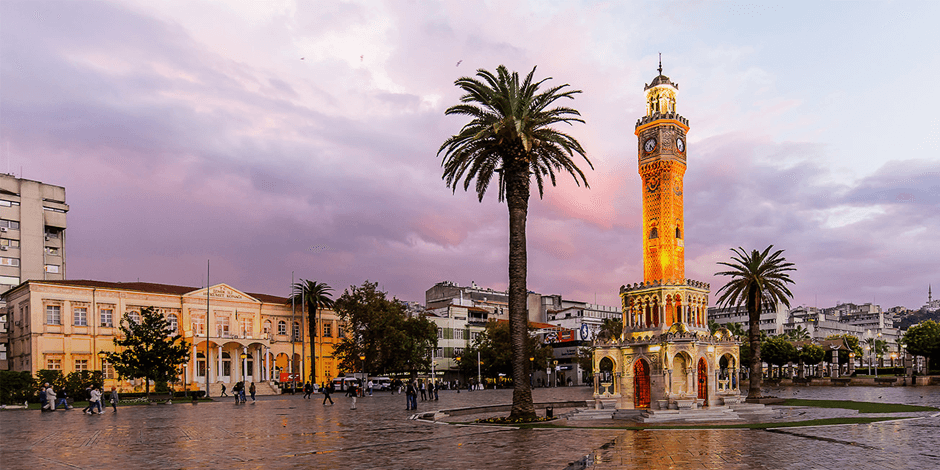 Izmir Car Rental
İzmir is one of the cities that offer the most beautiful beach and holiday options in Turkey. It is possible to reach every part of the city. If you are coming to Izmir for sightseeing, using Izmir cheap rental service will allow you to visit the whole city more easily and get rid of crowded public transportation.
There are many car rental companies at Izmir Adnan Menderes Airport. The most striking of these is Main rent a car, which offers quality at the most affordable price with current campaigns.
Those who want to rent a car in Izmir look for companies where they can rent a car cheaply, adopt institutionalism as a principle, and get quality service. In such a big city, it is possible to come across many companies since car rental will be in high demand. In addition to companies that provide cheap car rental services in Izmir, there are companies that provide quality and appropriate service. Main rent a car offers quality with the best price guarantee with its new rental car fleet, suitable for every budget, providing car rental service in Izmir, adopting the principle of institutionalism.
Izmir Cheap Car Rental
There are many factors that affect rental car prices. The mileage, fuel, model year and type of the vehicle to be rented are some of the factors that change the prices. Main Rent a Car offers vehicles that are not more than 3 years old, regularly maintained and fully insured, with the best price guarantee.
In Izmir Airport car rental service, Main rent a car serves with a fleet of vehicles suitable for every budget, payment on delivery option and daily renewed campaigns.
It stands out with its 24/7 service call center, after-sales services unit and guest relations that do not leave you alone after the rental.
In order to rent a cheap car in Izmir, you can make your reservation using our website, find answers to your questions through our customer representatives and reach the highest quality service.